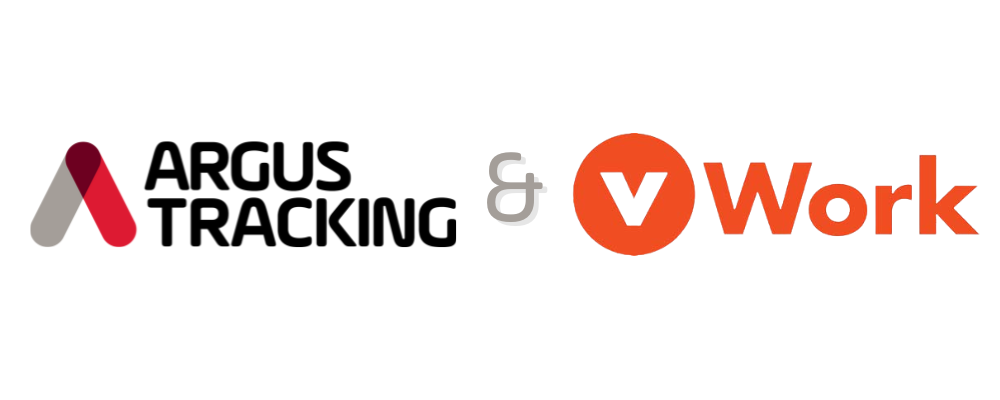 We've partnered with New Zealand's leading job scheduling and dispatch software to enable you to view your real-time location and tracking data via your vWork account.
Argus tracking customers who are using vWork can utilise this integration to take their operational efficiency to the next level.

How Does This Integration Work?
Our partnership with vWork will be rolled out in two stages. The first stage is currently live and it brings together the very best of job scheduling and dispatch software with real-time tracking and telemetry software. This allows customers who are with both Argus Tracking and vWork to view their real-time location and tracking data via their vWork account.
The second stage of our partnership is planned to be rolled out in 2023 so be sure to keep an eye out!

What Are The Benefits?
- Real-time geolocational data to make informed decisions in a job management context.
- Reliable and accurate information on the go.
- Accurate position information to locate your workers on the map.
- Maximised dispatcher efficiency.
Already a vWork customer? Contact your Account Manager or email us at support@argustracking.com to activate this functionality. Alternatively, you can contact our team here.
To learn more about vWork and how to become a customer of theirs, click here.