If you require a purchase order number on your invoices, you will need to enter the required number into the Account Details page on the Argus Dashboard.
It's really easy to do, just follow the quick steps below :

Step 1
From the side menu, select Settings to open the Settings page.


Step 2
Select Account Settings.

Step 3
Select the Account Details tab.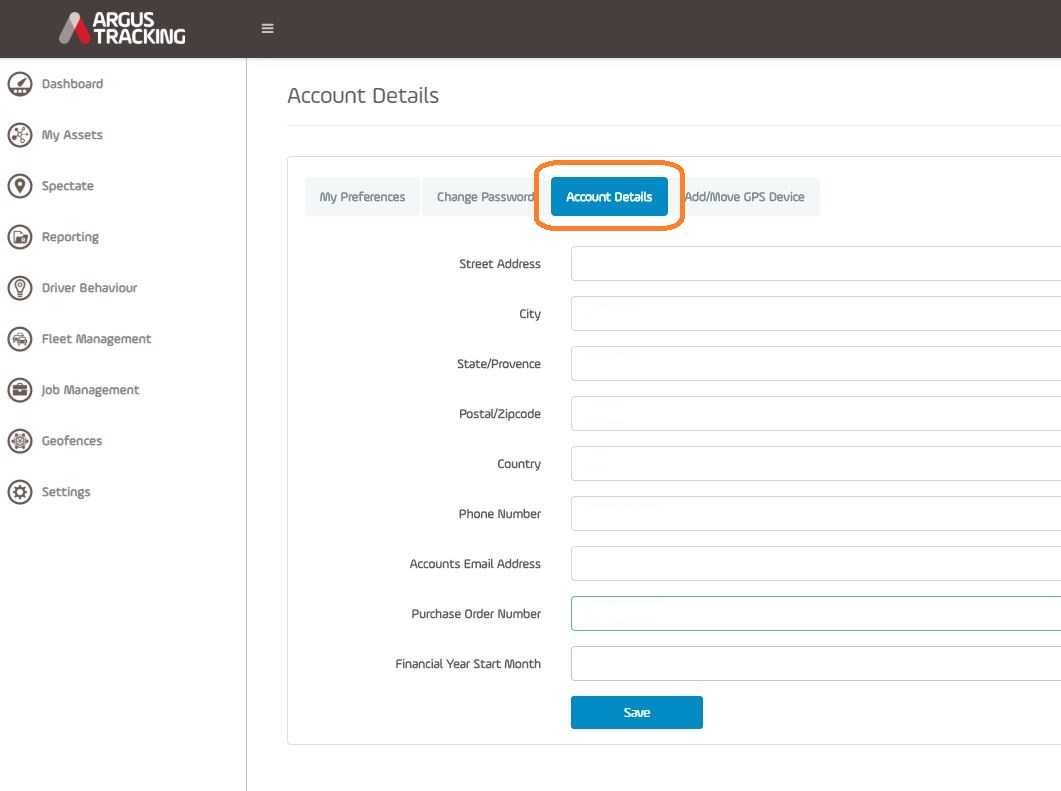 Step 4
Enter your order number into the Purchase Order Number box.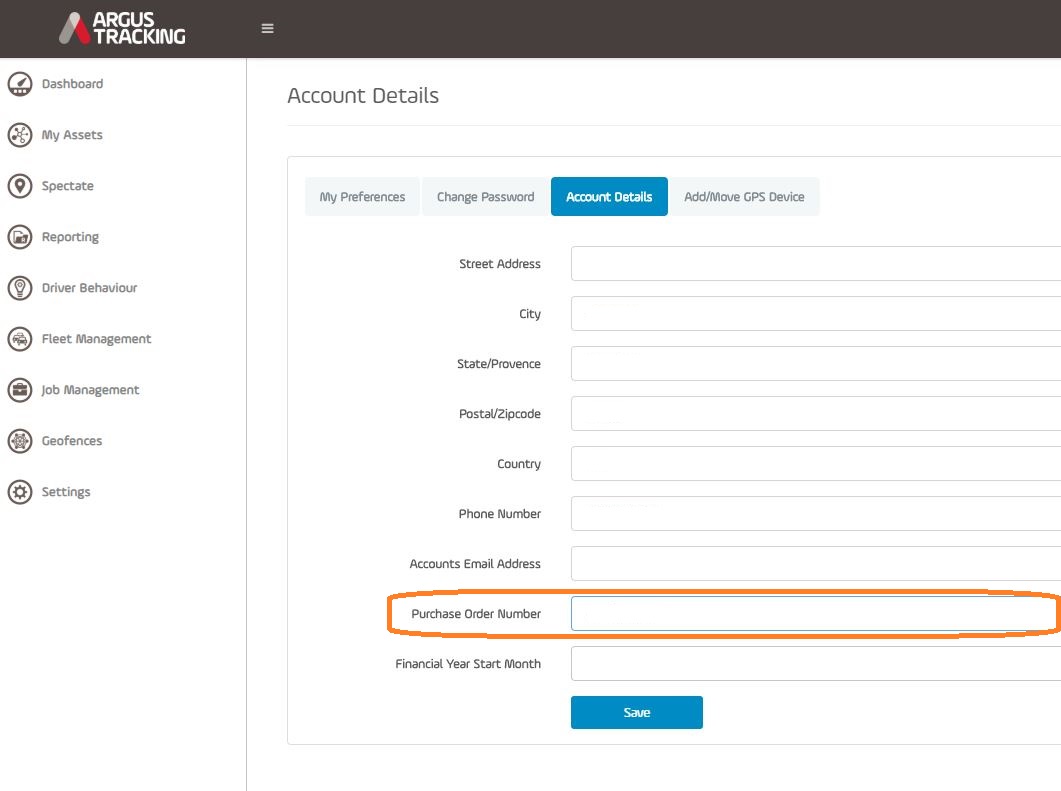 Step 5
Press the blue Save button to save your update.