If you are using Argus's iButton Driver ID hardware in your vehicles, you will need an iButton tag for each driver, and the configuration kit (both are supplied by Argus).

To set up a new iButton tag, please follow the steps below:
1. Plug the new configuration kit into your computer.
2. On the Argus Dashboard website, select Settings from the side menu, then Users and Drivers.
3. Search for the driver you wish to assign the new tag to, then click Edit next to this driver.
4. Click into the Driver ID Tag box so that the cursor is in the box, as shown in the image below.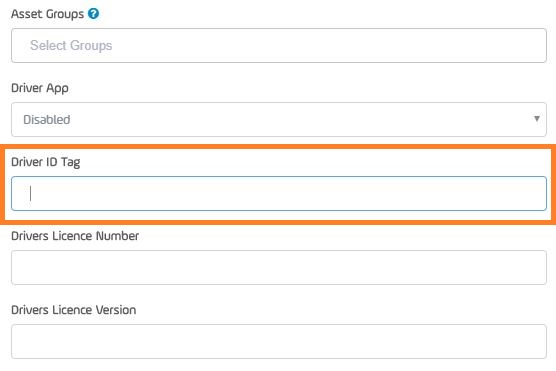 5. Place the iButton tag onto the round metal part of the configuration kit. You will hear a beep sound, and then the driver page will close, once the id tag has been set up and saved.

Please note: To transfer a Driver ID Tag number from one existing user to another, you must remove the tag number from the current user to reallocate it to the new user.

Download a PDF of these instructions below: