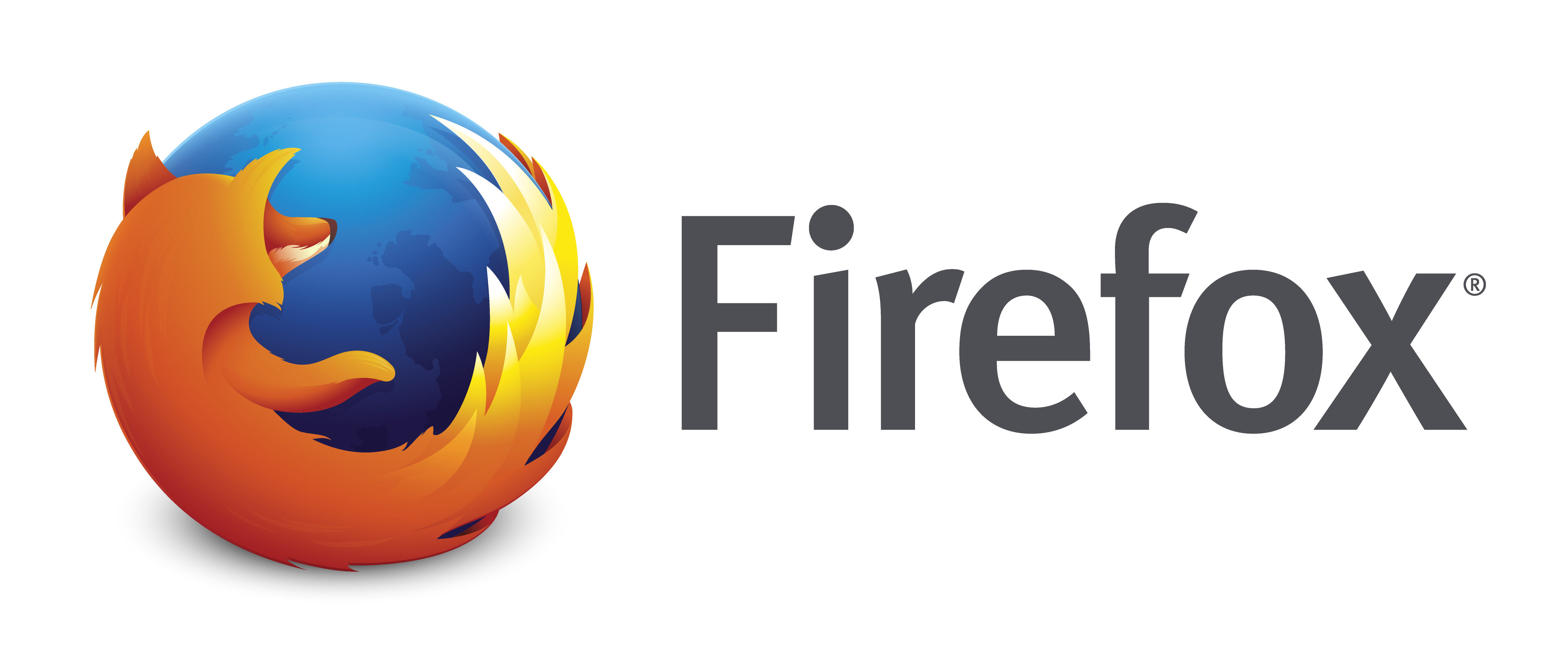 If you are viewing Argus Tracking in Mozilla Firefox and are having trouble viewing reports, you will need to make sure you have allowed pop ups. If you do not allow pop ups, you will not be able to see any pages (such as reports) that "pop open".

To do this, click the Firefox Menu button (the 3 horizontal lines)

Next, go to Options.

From the left hand side menu, scroll down to Content.

A new page will open. You will see a tick beside pop ups if you have pop ups blocked. To allow pop ups on the Argus Tracking website, please click the Exceptions box to the right of the popup check.

A new box will open. Please add http:// geo.argustracking.nz to your list of exceptions and then save your changes.

You will be able to see all the sites that are allowed to show pop-ups in the dialog box.