The Argus Tracking Fleet Manager's App is a quick and easy way to manage your assets while you're out and about - it works everywhere you work. Read the article below to learn how to download and use the app.
Step 1 - Install the App
Download the app here from the Google Play Store (or search for Argus Tracking in the store on your device).


Step 2 - Log in
Log in to the Argus Tracking app using your username (email) and password.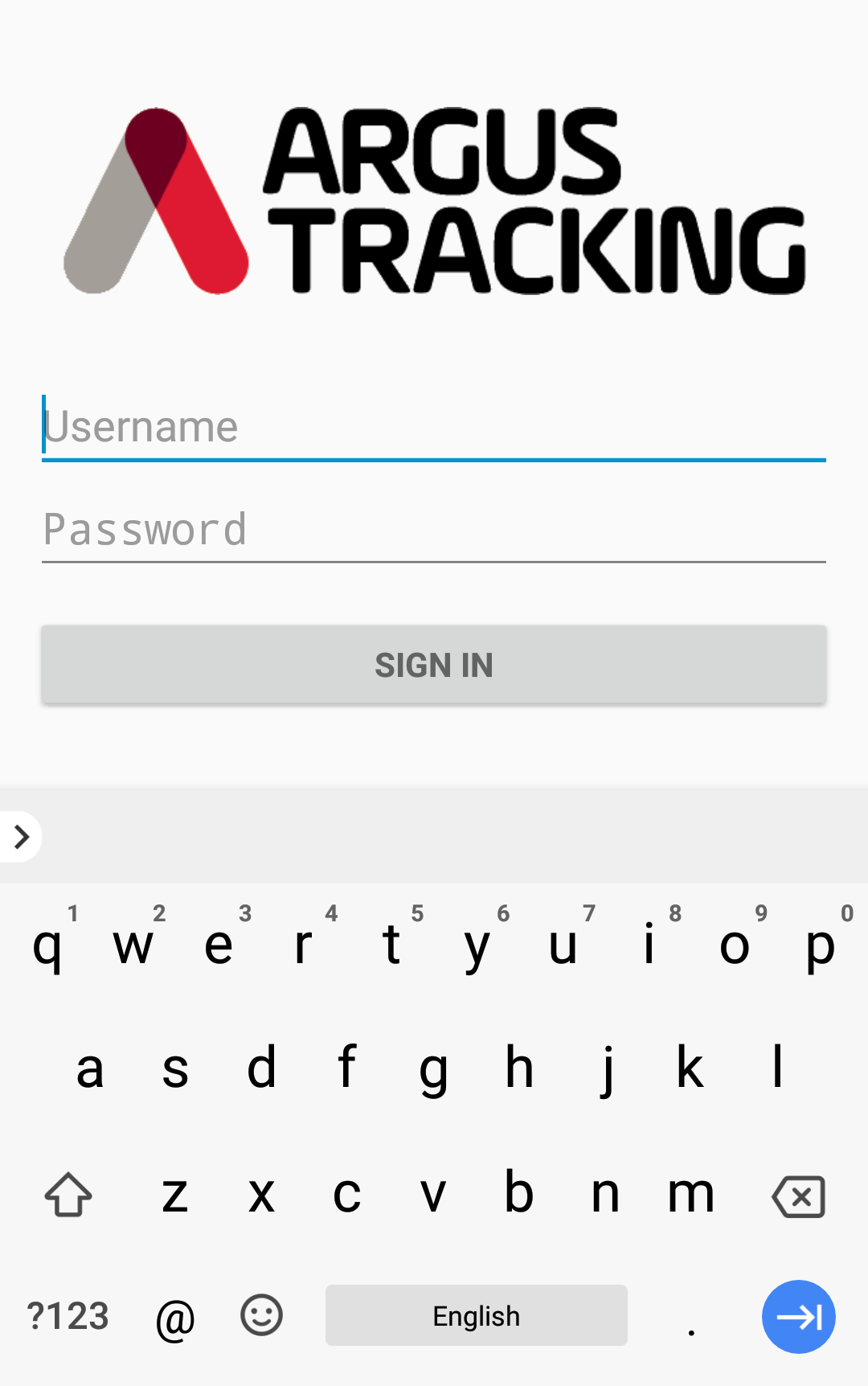 Step 3 - Finding your way around the App
Dashboard: When you log in, you will be taken to the Dashboard page. On this page, you can zoom in and out to view all your vehicles on a map.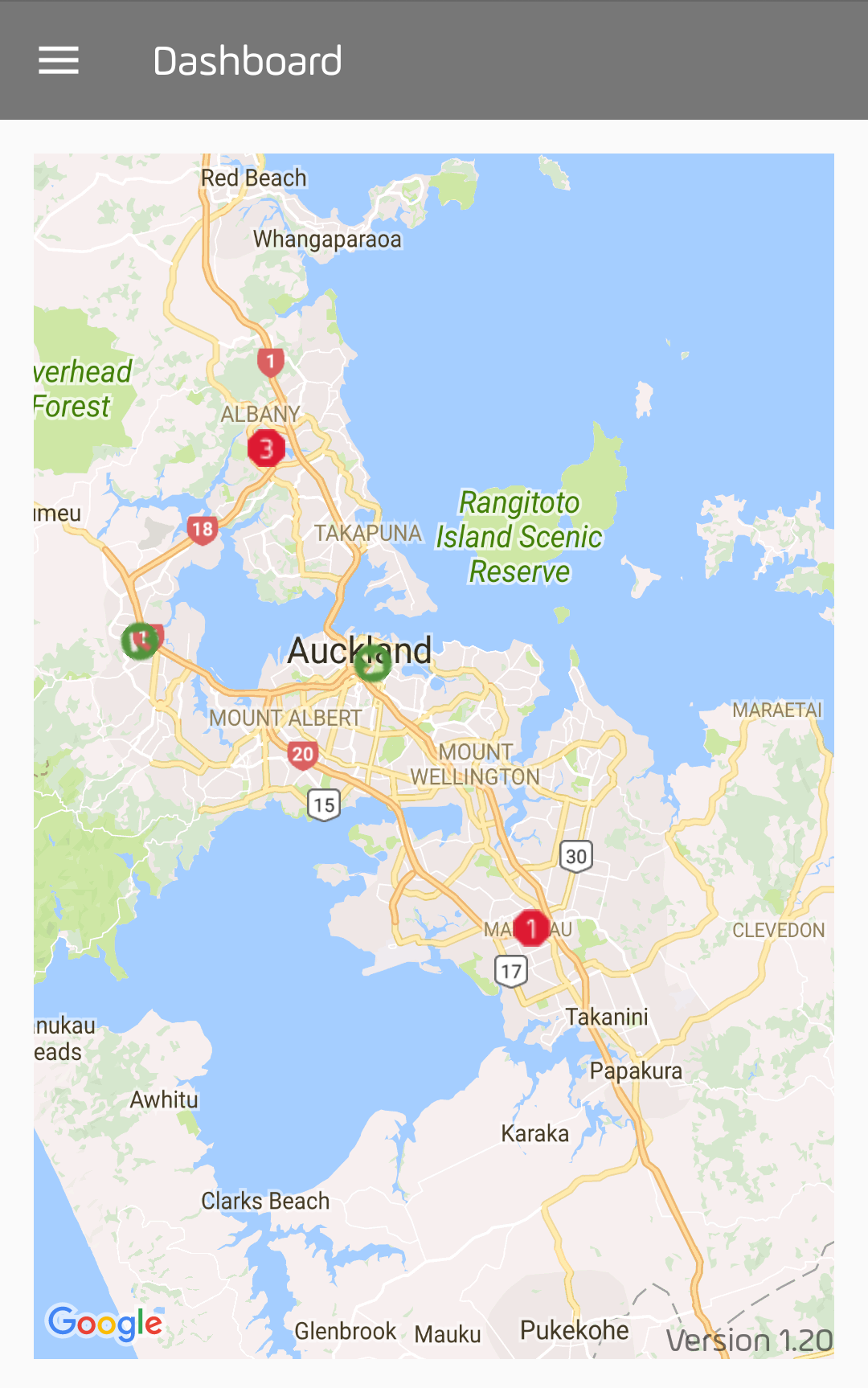 Menu: To open the side menu at any time, click on the menu icon (three lines) in the top left of the bar. The menu screen gives you access to each section of the app.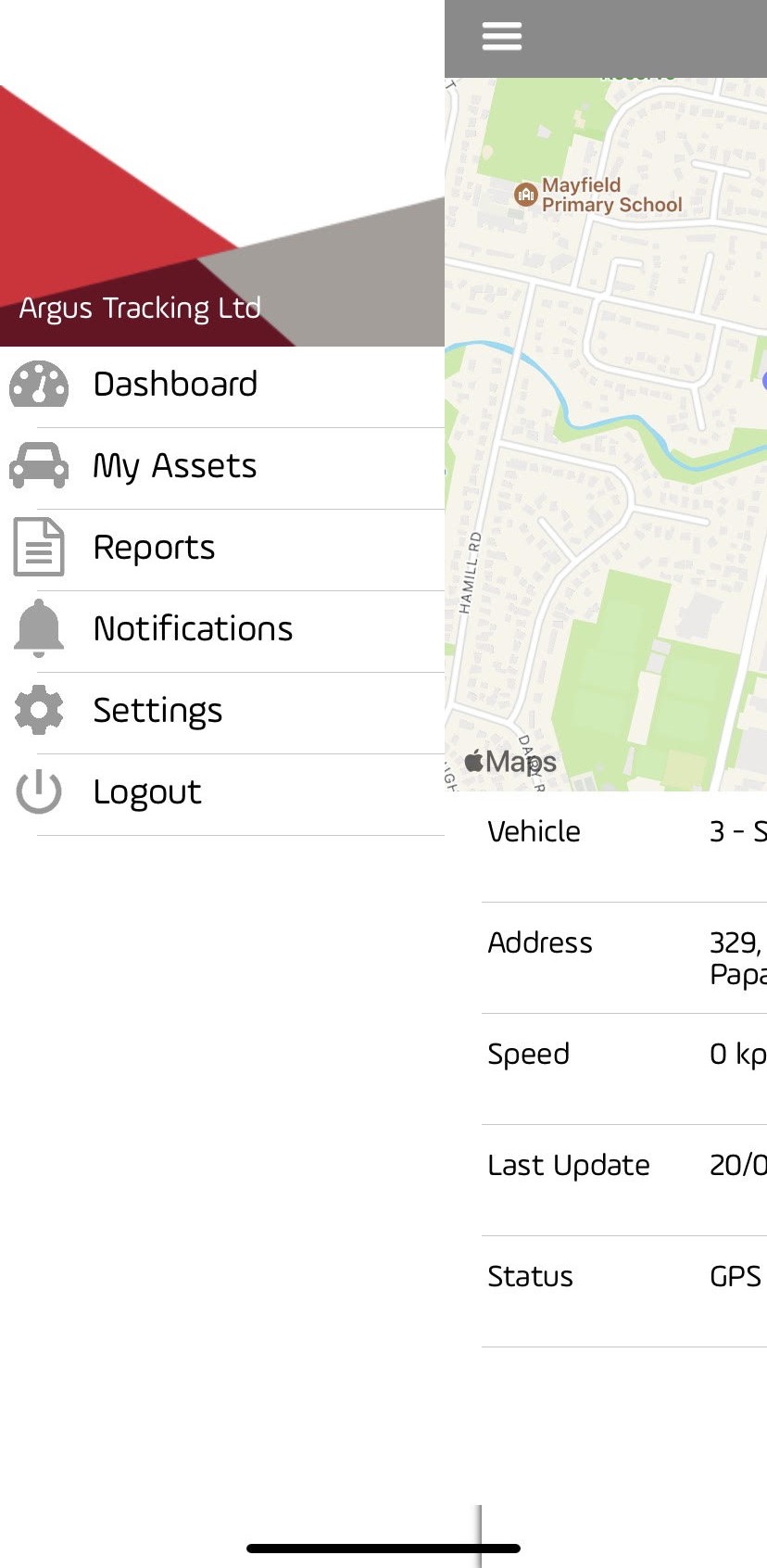 My Assets: Use My Assets to view the live information on all your vehicles. On this page, you will see the current status of your fleet (if the circle is red, your vehicle's moving, if it is green, your vehicle's travelling). If you click on a vehicle, you will be taken to a map view of the vehicle's current position and status.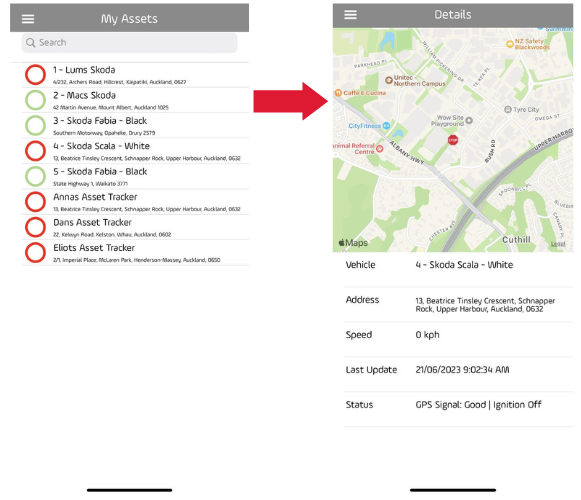 Select the report you would like to run.
Select the period you would like to run the report for.
Select whether you would like to run the report on all your vehicles, or for a specific group or individual vehicle.
The report will open. Use your fingers to move around the report and scroll down.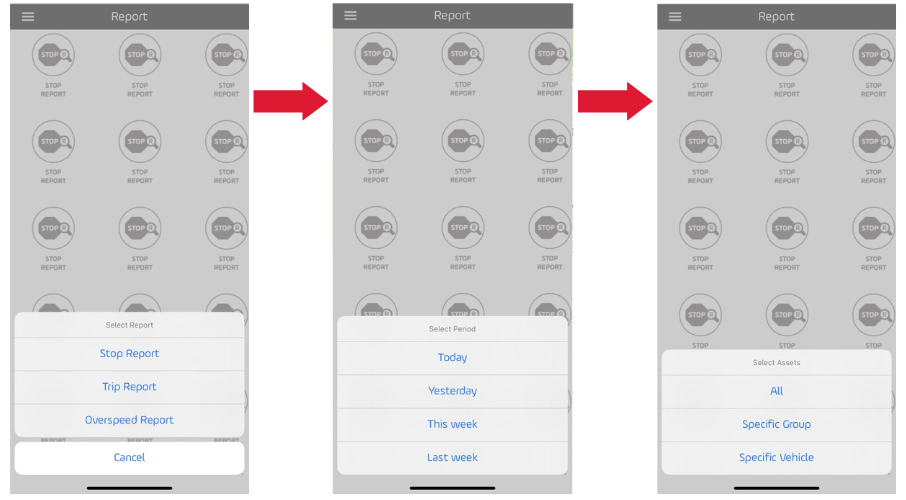 Notifications: Click on the Notifications tab to view your current notifications. New notifications will be signalled to you by a blue number above the Argus logo on the app interface of your device.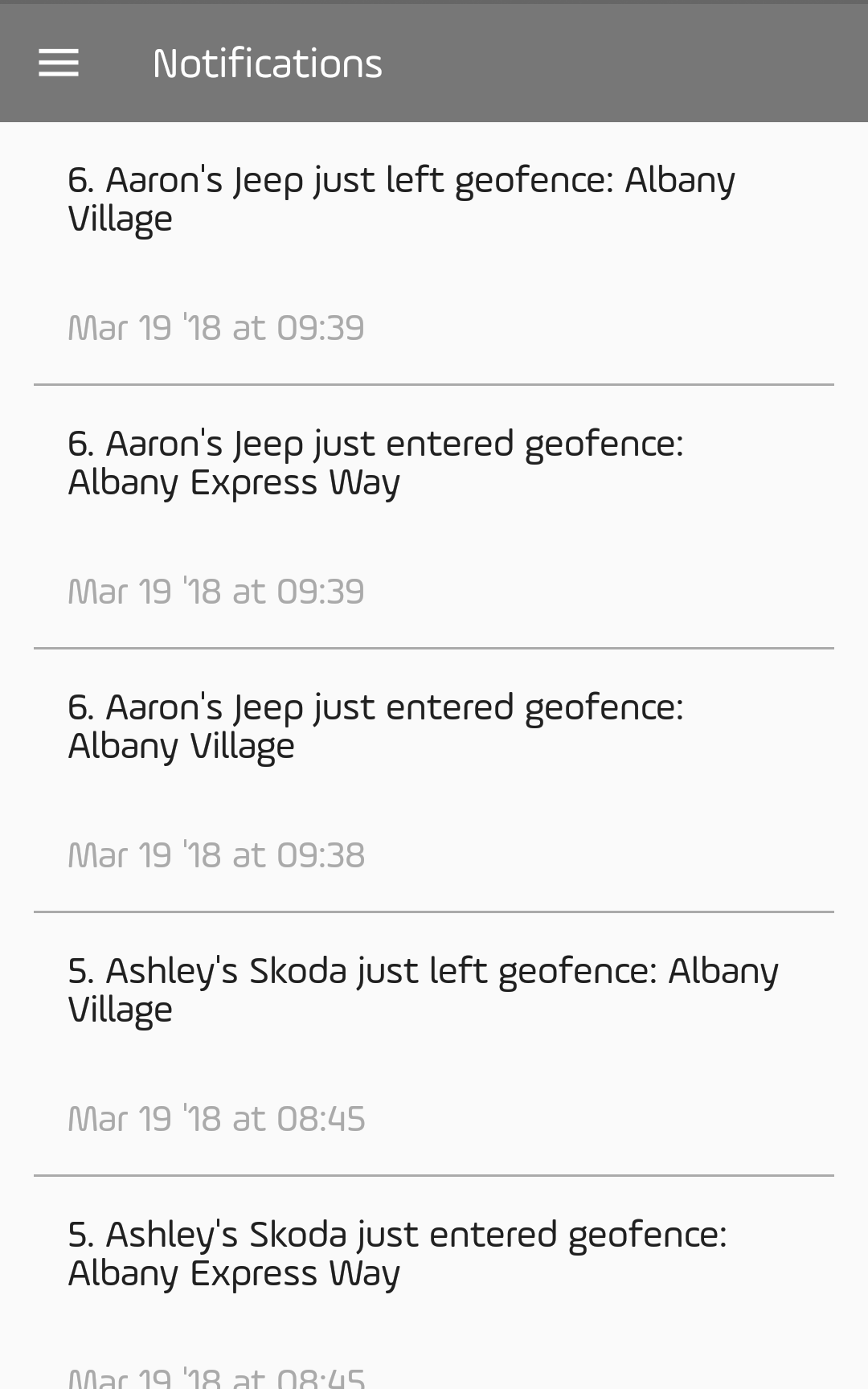 Settings: In Settings, you are able to adjust how you receive notifications, update your password, view the terms and conditions, and the version of the app software you are using.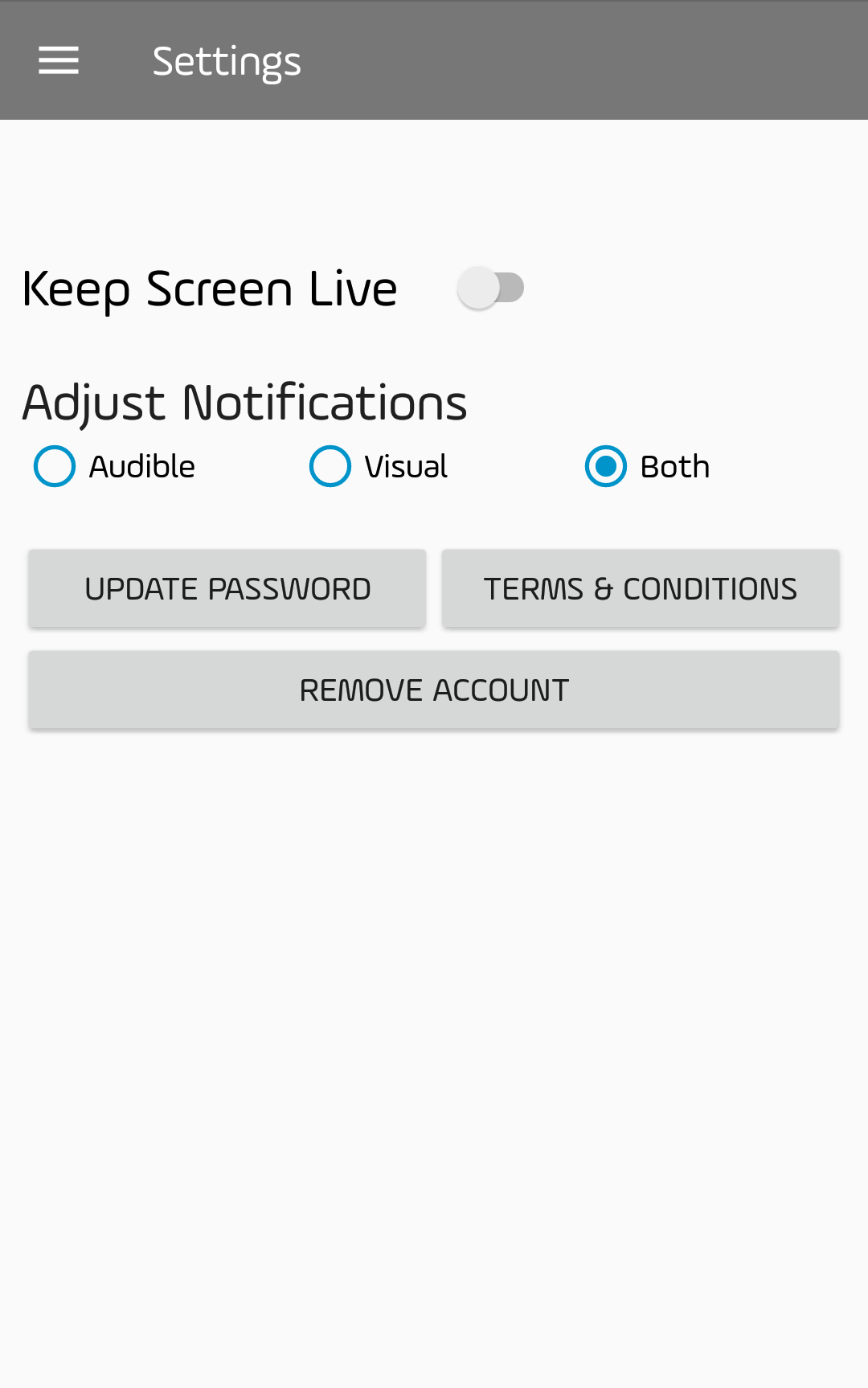 Download the Fleet Management app Info Sheet: