It happens to the best of us.... you go to log in and realise you have forgotten your password for the Argus Dashboard.
Luckily, if you cannot remember your password, it is really easy to reset it - just follow the simple steps below:
Step 1
On the login page, next to Forgot your password, click Recover it here.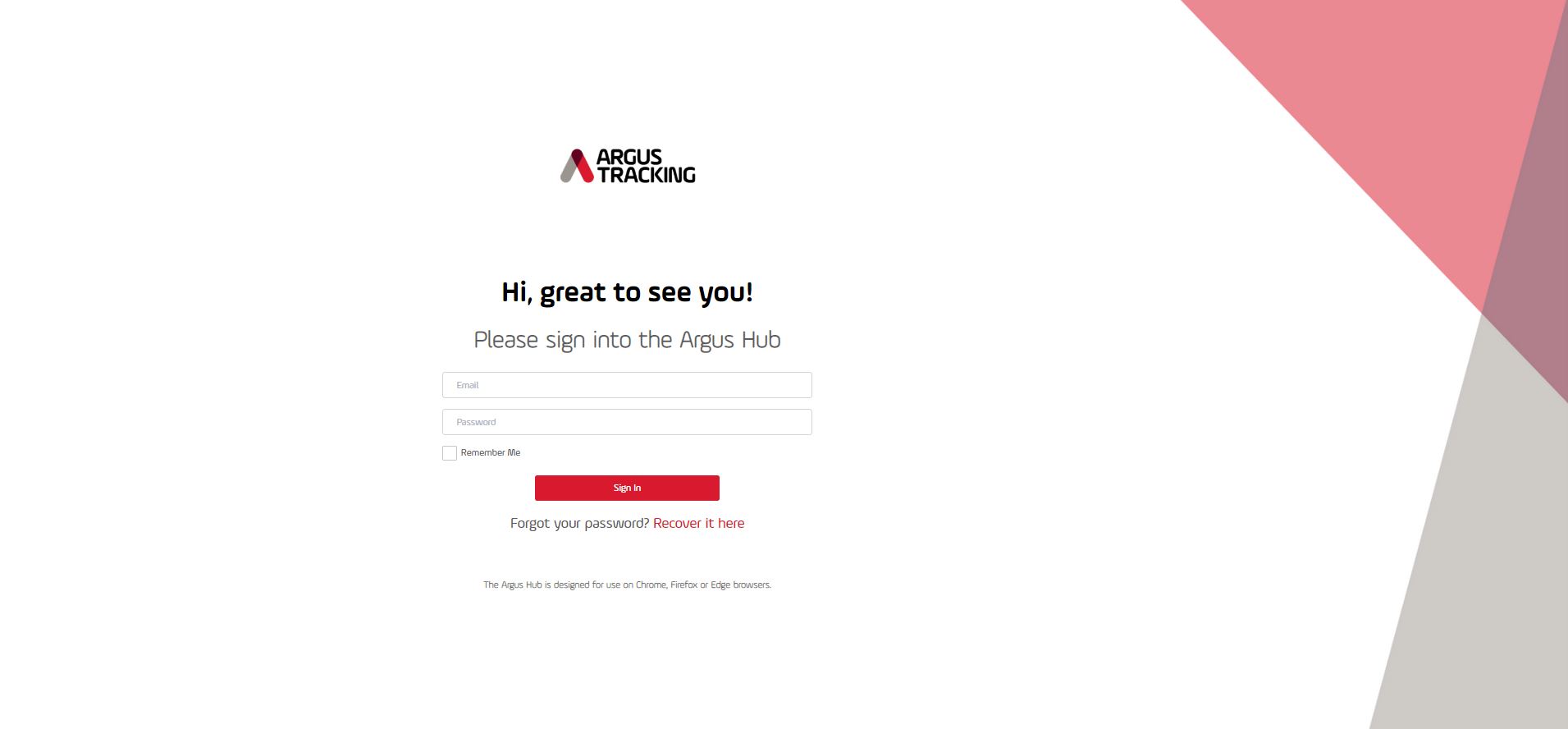 Step 2
On the next page, enter your email address to get a temporary password sent to your email.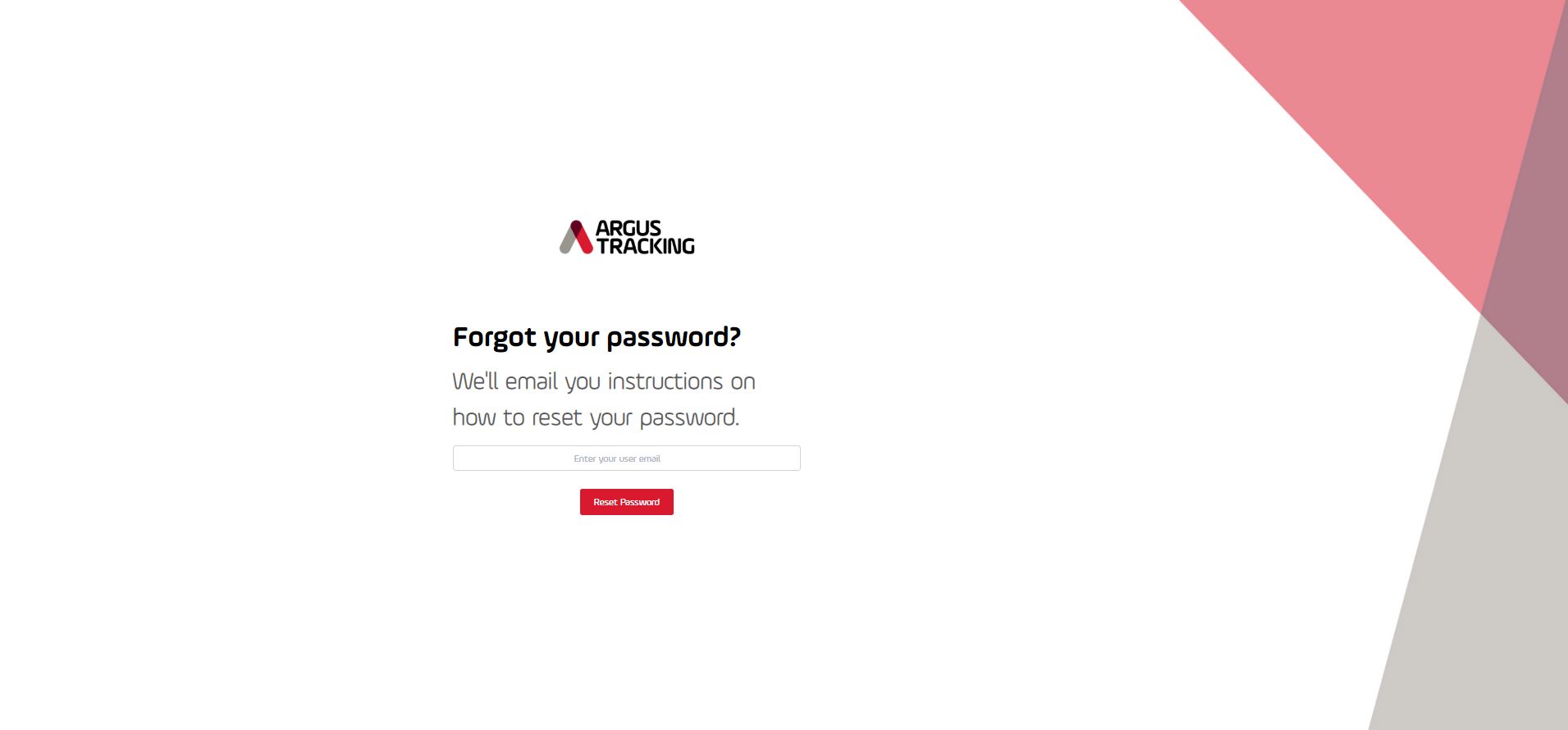 Step 3
The page below will open. To set your password, click on the red Set up now button.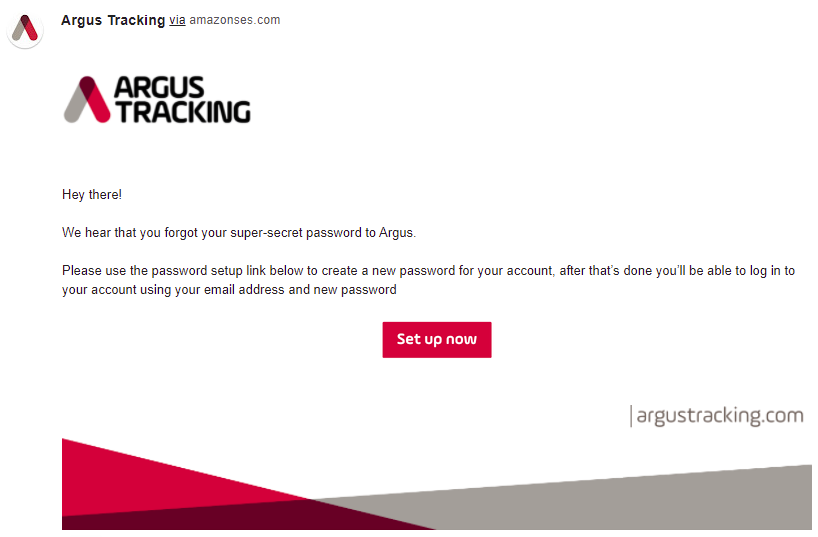 Step 4
This will take you to a web page that looks like the image below: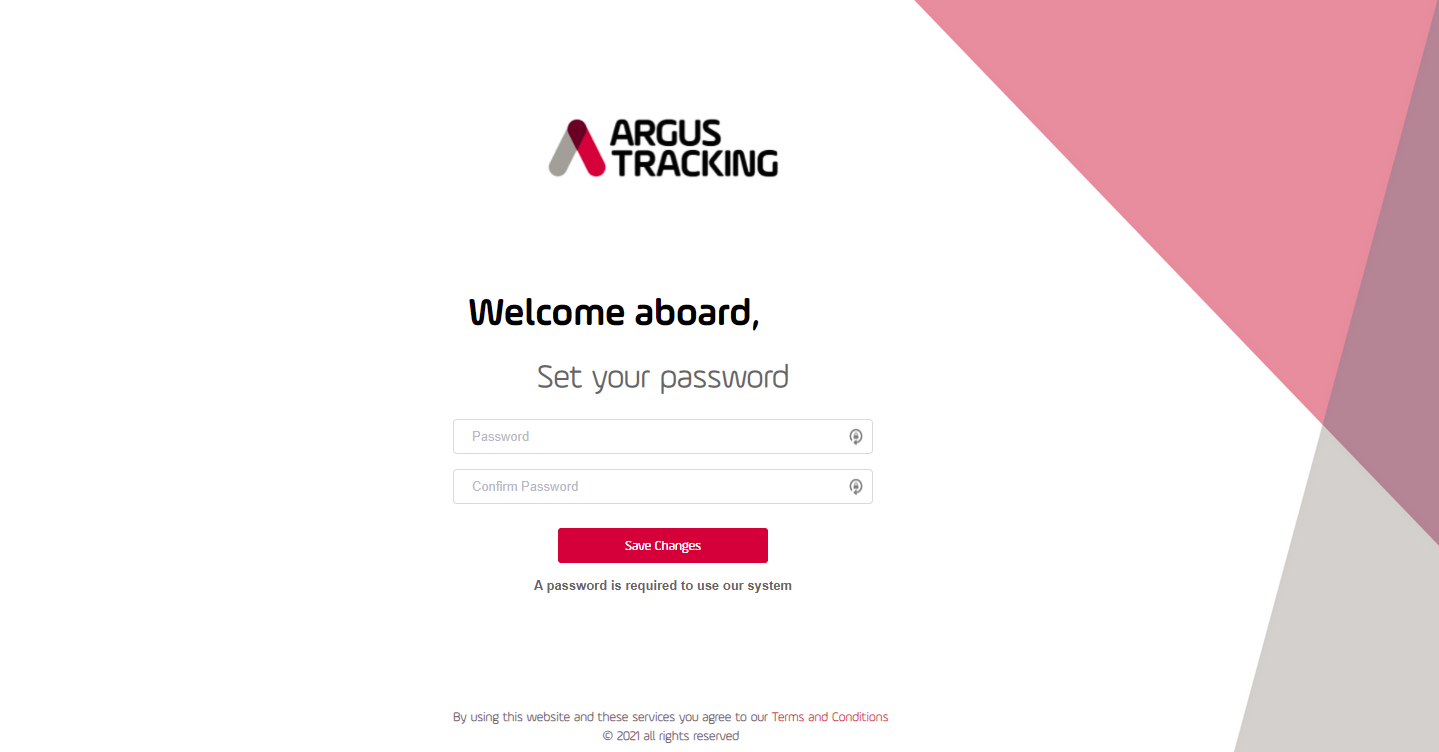 Step 5
Enter your preferred secure password in both the Password and Confirm Password fields. Now press the red Save changes button.
Step 6
If your passwords matched and meet our secure password criteria you will see the page below: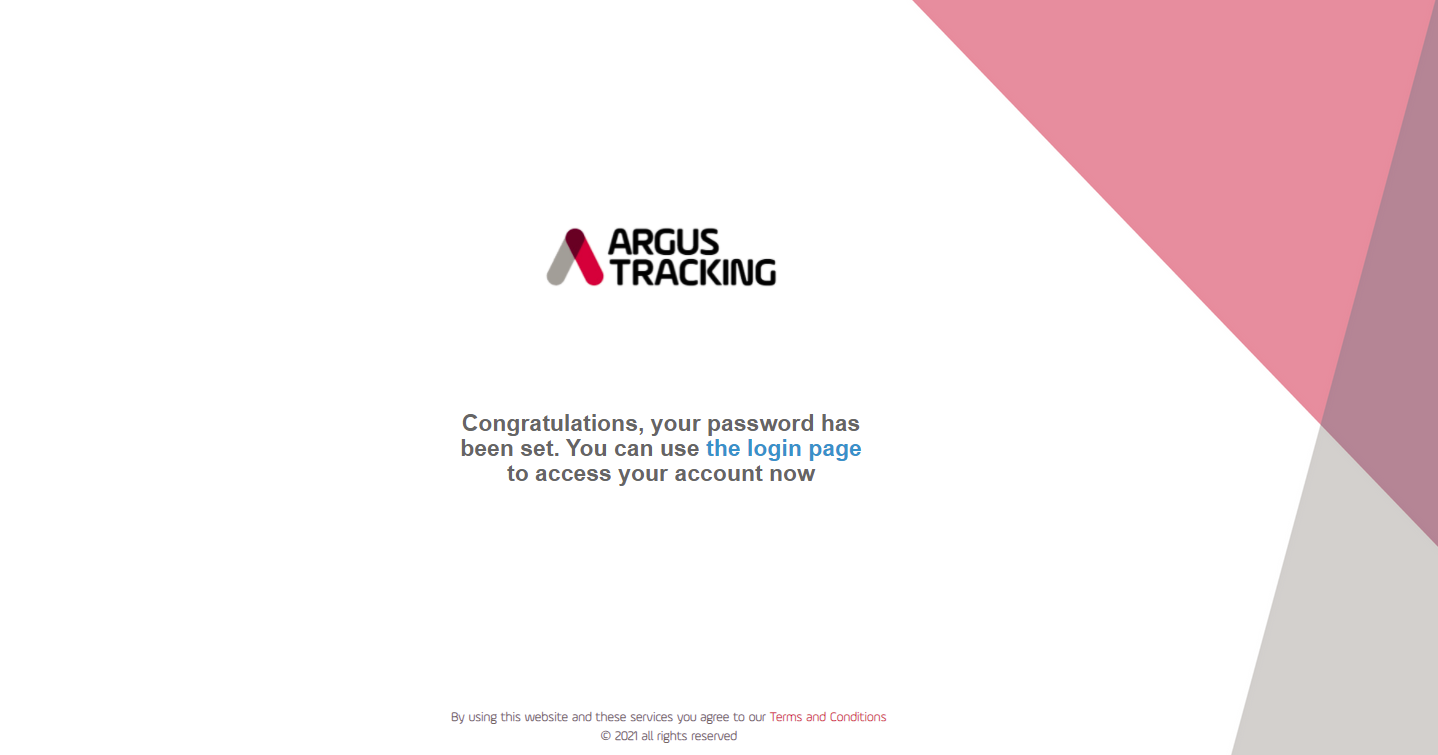 Step 7
To login as a user of Argus Tracking, just click on the blue writing "the login page" to be redirected to our login page where you will need to use your email (the one the welcome email was sent to) and your new password to log in.

How to update your password
Once you are logged in, reset the password to one you will remember afterwards by following the steps below:
Select Settings from the side menu.
Next select Account Settings.
Now choose the Change Password tab.
Enter in the temporary password in the appropriate box, then enter in the New Password in the next box.
You will need to repeat the new password to ensure you have entered it correctly.
Then press the blue Save button.